New Foundations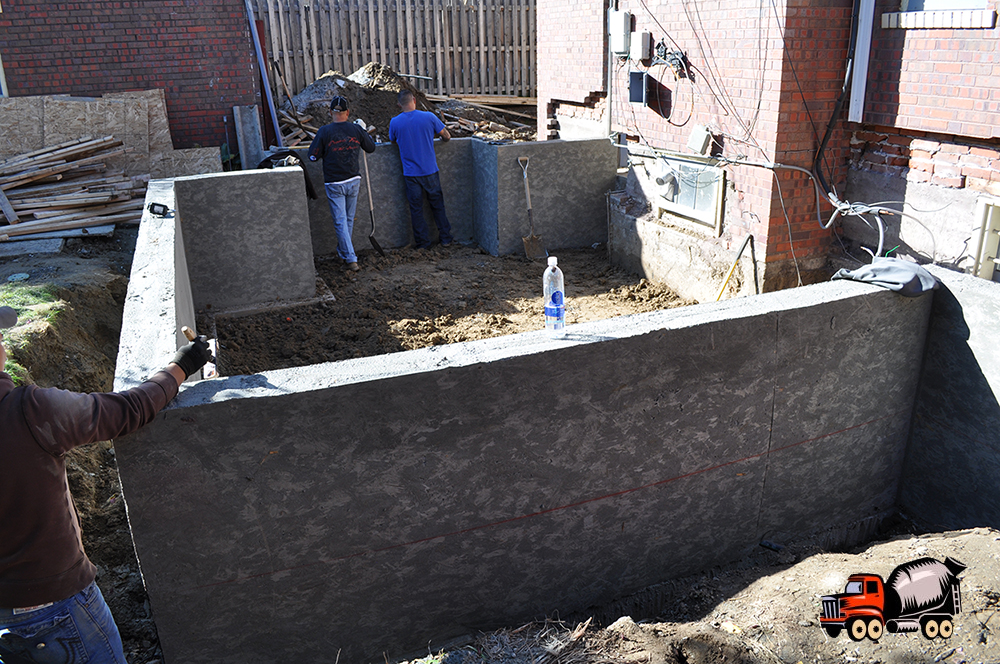 A solid and stable foundation is an important part of any structure. As Denver's leading concrete experts, we are proud to offer the best foundation and footer services to homeowners and businesses in Colorado. Our highly skilled contractors are prepared to construct foundations for both public and private new buildings.
Our standards of excellence ensure that we provide only the best, most well designed and long lasting foundations. New construction foundations provide the bases of diverse buildings including offices, high rises, community centers, municipal buildings, schools and homes. Denver Concrete Company's new construction foundation services are constructed by highly trained and experienced contractors with a demonstratd ability to keep up with the newest foundation construction trends and codes. We construc foundations with footers and stem walls as well as monolithic pours.
| | |
| --- | --- |
| Conventional Foundation (Footer & Stem Wall) | Monolithic Foundation Pour |
If you are in need of new construction foundations, please contact us today for a free estimate.
(303) 848-8447
Foundation Repair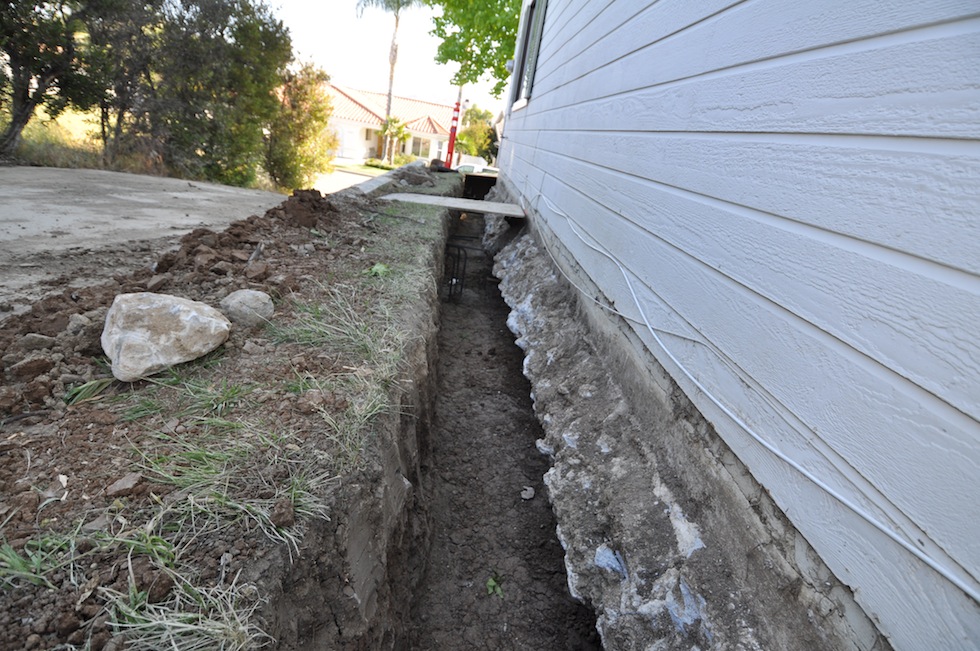 If your home is experiencing strucural damage brought on by hydrostatic pressure, soil washout, frost, or settling, Denver Concrete Company has the products needed to permanently correct the problems with your foundation. Correcting problems with your foundation will not only help extend the life of your home it also restores its value.
Our foundation repair products comply with industry standards and have been tried and tested by hundreds of major structural repair contractors across the US. If you'd like to meet with our skilled concrete contractors to learn more about our products and services and how they can help with your unique structural issues, please contact us. Our contractors can provide you with a concrete estimate after visiting the property and inspecting the damaged areas of the foundation.